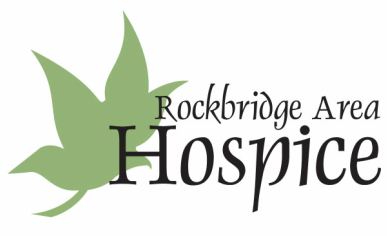 Our mission is the same as it was more than 35 years ago, to treat, comfort, and provide supportive care to terminally ill patients and their families to enable them to live life fully.
Rockbridge Area Hospice (RAH) exists as part of our community's healthcare system to provide knowledge, reassurance and support to honor people's wishes as they approach an unknown part of life. We aspire to go the extra mile and walk with our patients and their families to the end of this journey with their hope, their dignity, and their sense of importance intact. RAH is committed to making every moment count, when it matters the most.
By supporting our organization, you are personally helping to provide care to neighbors in your community that qualify for our services, regardless of ability to pay.